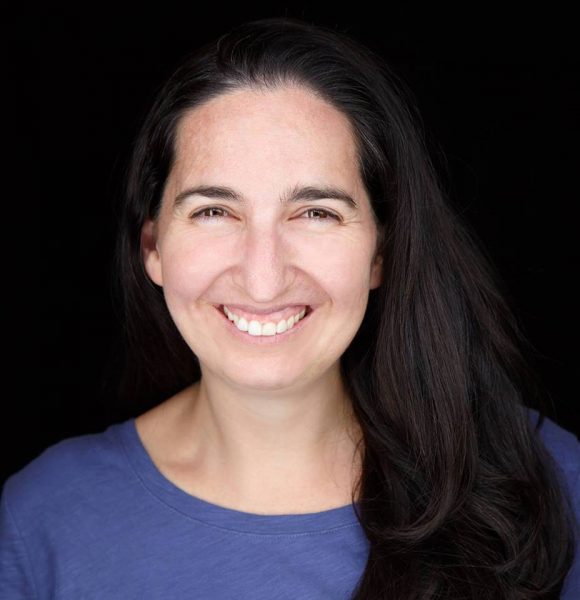 Karla Cordero
¡Hi! My name is Karla Cordero and I have been a photographer for 14 years. My adventure set off as I went to CUNA college, which is currently known as the UTN. Once I earned my degree, I went on to work as a portrait photographer on several 5 and 6 star cruise lines. Doing so gave me the chance to travel all over the world. It was also on those cruise ships where I learned just how important it is to keep yourself in constant training as a means of being a better professional. That quest towards being better has lead me to be a part of different international professional photographer organizations, such as  BIPP, 

MPA

 and 

WPPI

.  Currently, what I enjoy most is to take portraits and allow people to enjoy the moments that make up a photoshoot. I take pleasure in allowing them to hold on to that feeling of joy as a part of the memories they collect through the pictures. I also have a dog daughter called Cloe. I love dancing and, of course, travelling. I hope we can come to work together!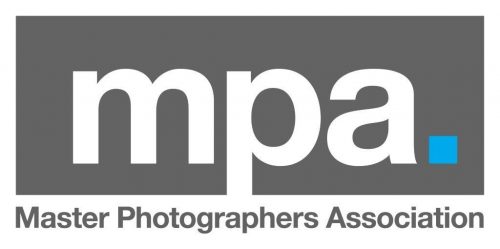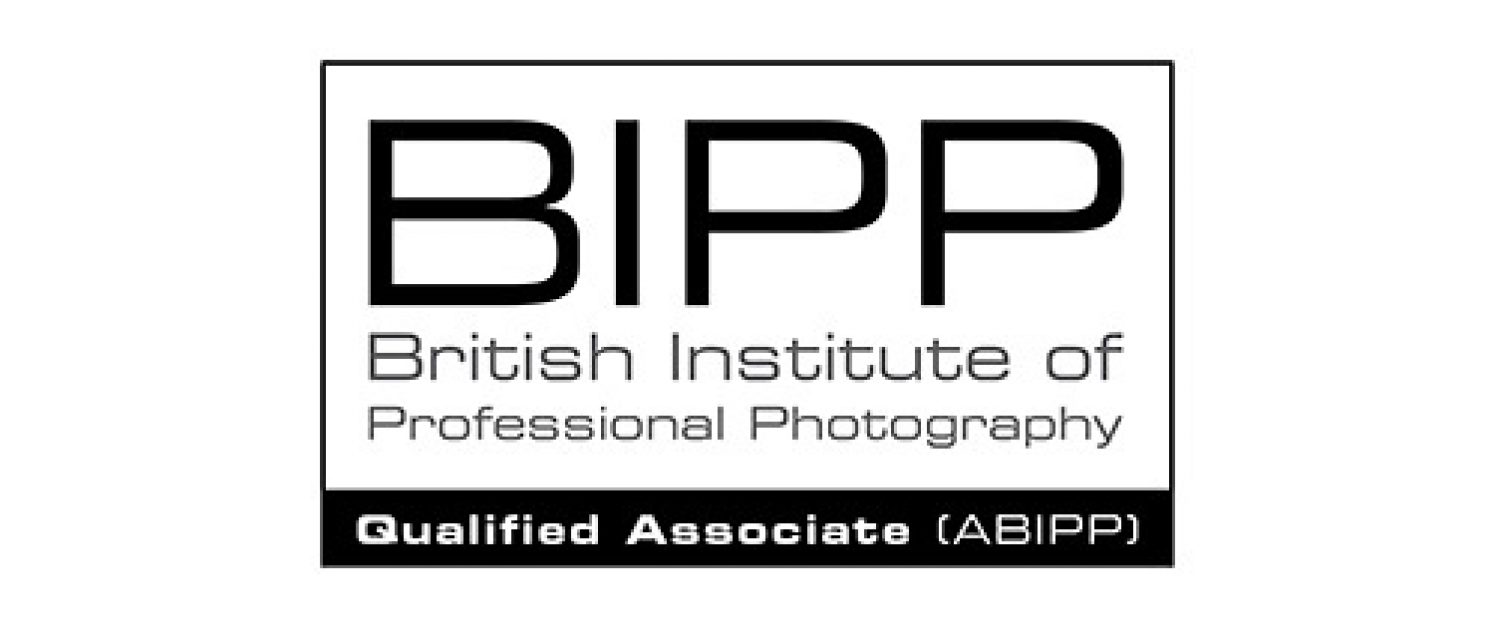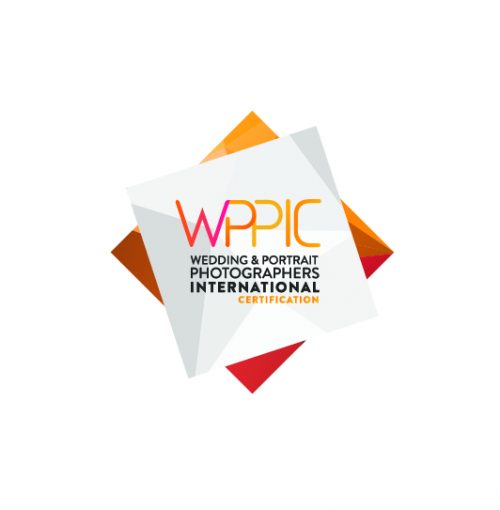 En Karla Cordero Photography…
We carry INS' (National Institute of Insurance) liability coverage in case of an accident during one of our shoots
Our transportation takes part in the Neutralizing Climate Change program
Our website servers are sustainable and powered by wind power through CanvasHost
Every year, we carry out a social responsibility project. To this date, we have collaborated with PANI's Posada de Belén, Tierra de Animales Foundation, Montessori Sifais Kindergarten, Independencia de la Palma School and UNICEF
All our printouts are created in a professional lab, where color calibration and skin tone density are guaranteed.
All our frames and tableaus are made of the finest wood. We use MDF-HR woods, a humidity-resistant product, ideal for use in humid weather. These woods also comply with the international E-1 norms on pollutant emission. All our products are environmentally-friendly.
When was the last time the whole family gathered and had a professional picture taken?One of the main reasons we take portrait pictures is to provide customers with beautiful memories that will last for generations without end.
When we take pictures, we love seeing families enjoy that experience. We also love knowing that, every time they see that photograph, they will be able to go back to that joyful moment.
Our style is based on a combination of traditional portrait and lifestyle pictures, thus creating a fresh and relaxed style.
We enjoy capturing emotions, laughter and, most importantly, we love having a good time!
Destination Weddings and Elopements!
Every couple is different, and that makes each wedding unique and full of details that represent the bride and groom!
All the emotions we feel that day connect us and make us part of moments that are so important and special for both families.
On your wedding day, we are not mere spectators, but a part of the wedding; we are the ones telling your story. We love taking pictures of all those special moments, and we make sure the bride and groom look their best possible with every single click!
Thanks to her work experience on cruise ships and her communication skills in other languages, Karla has become a specialist in Destination Weddings in Costa Rica and other countries.
We aim to come up with a new concept for our sweet sixteeners. Their personality and authenticity is captured through a fresh, urban and outdoor picture style. We would love to portray hobbies or concepts that are important to them and make of this moment in their lives a very unique and relevant one for the birthday girl. The main focus is on the person being honored. However, her family and friends can be taken into account for some of her pictures, as well.
This is the photographic legacy that our customers and their families create year after another. Each time they visit us, changes become visible; a family of two becomes a family of three, for example… It also becomes relevant to have your picture taken with the parents or grandparents, and each picture adds much more value to the family's history.
It is our great honor to be part of the moments when such important memories are being made, and we feel extremely grateful, privileged and proud of the trust that you place on us during each session, and at every moment.
You can send me an email at karla@karlacsphotography.com,
Call me or even send a Whatsapp message to (+506) 8711-8715!
¡Me pueden escribir un correo directo a
karla@karlacsphotography.com
llamarme o también por whatsapp al 87118715!