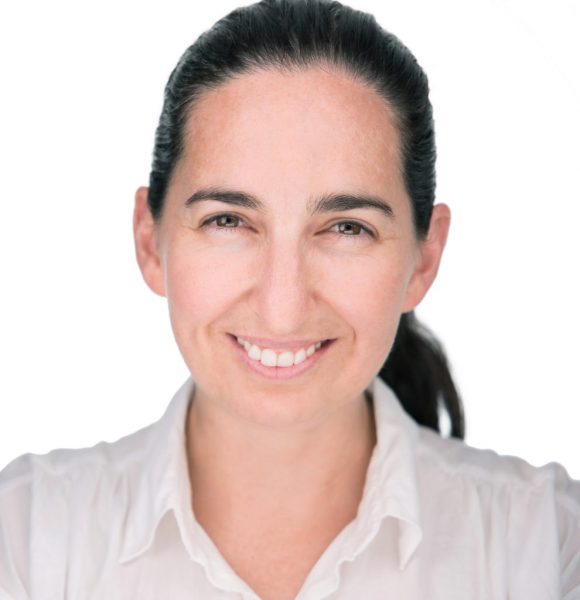 Karla Cordero
¡Hi! My name is Karla Cordero and I have been a photographer for 14 years. My adventure set off as I went to CUNA college, which is currently known as the UTN. Once I earned my degree, I went on to work as a portrait photographer on several 5 and 6 star cruise lines. Doing so gave me the chance to travel all over the world. It was also on those cruise ships where I learned just how important it is to keep yourself in constant training as a means of being a better professional. That quest towards being better has lead me to be a part of different international professional photographer organizations, such as  BIPP, 

MPA

 

and 

WPPI

.  Currently, what I enjoy most is to take portraits and allow people to enjoy the moments that make up a photoshoot. I take pleasure in allowing them to hold on to that feeling of joy as a part of the memories they collect through the pictures. I also have a dog daughter called Cloe. I love dancing and, of course, travelling. I hope we can come to work together!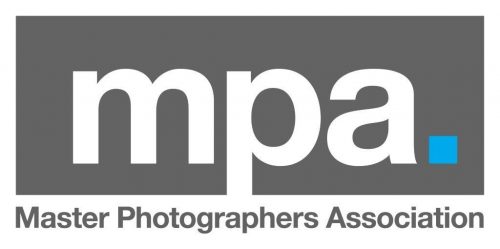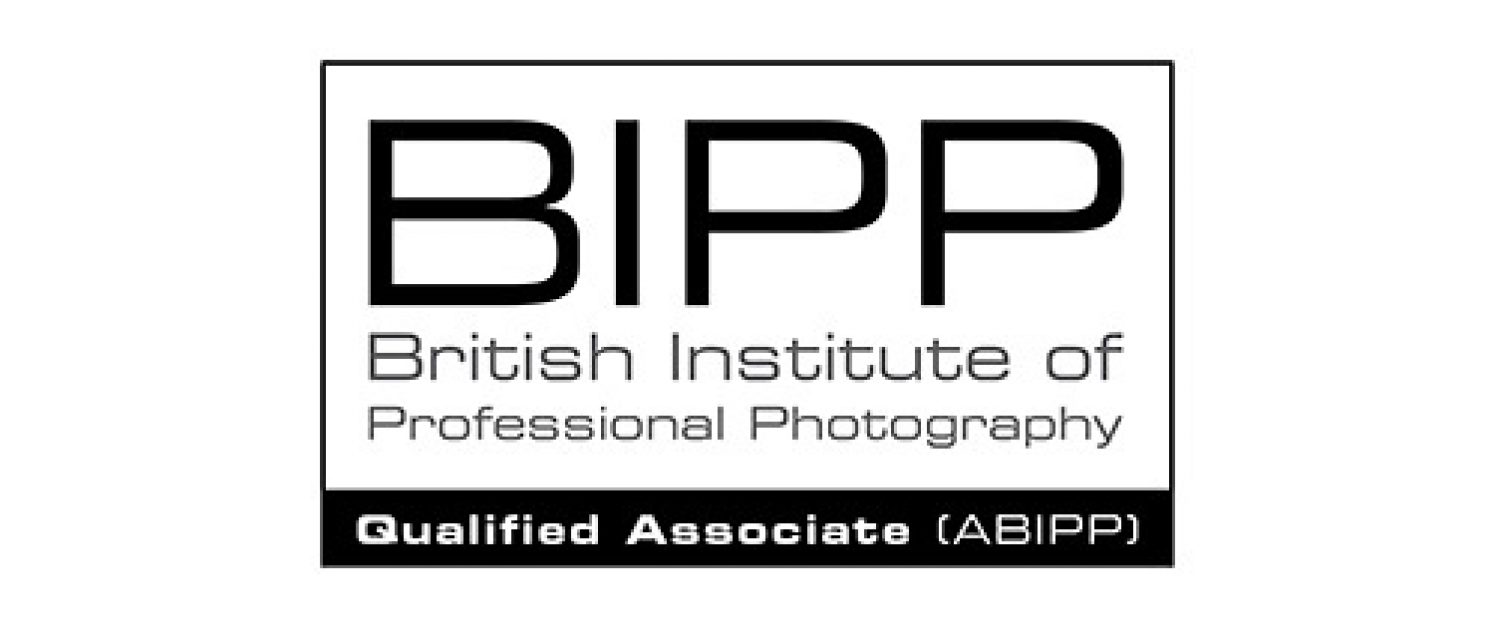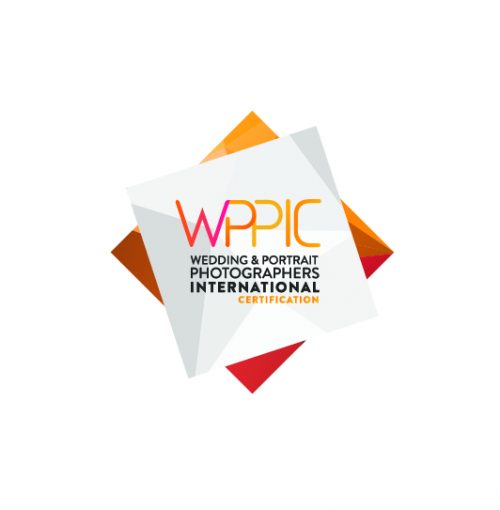 En Karla Cordero Photography…
We carry INS' (National Institute of Insurance) liability coverage in case of an accident during one of our shoots
Our transportation takes part in the Neutralizing Climate Change program
Our website servers are sustainable and powered by wind power through CanvasHost
Every year, we carry out a social responsibility project. To this date, we have collaborated with PANI's Posada de Belén, Tierra de Animales Foundation, Montessori Sifais Kindergarten, Independencia de la Palma School and UNICEF
All our printouts are created in a professional lab, where color calibration and skin tone density are guaranteed.
All our frames and tableaus are made of the finest wood. We use MDF-HR woods, a humidity-resistant product, ideal for use in humid weather. These woods also comply with the international E-1 norms on pollutant emission. All our products are environmentally-friendly.
This offer is a more creative approach to the traditional school passport picture that is sold in a package. Our idea behind these pictures is for them to really show the children's personality. We do so in a way that lets parents exhibit nice memories of their children via an image that they can hang in their home, office or workplace; just like an art piece. Our sales method is one of free purchase, meaning that we let parents decide which sizes, quantities and format they wish to buy. Thereby, we contribute to the preservation of our environment by only printing what will truly be needed. Our work method is as follows:
We offer individual and family sessions prior to commencement, as well as coverage of the act itself. We also offer a photo session with cap and gown for the yearbook along with casual sessions for students. In some cases, depending on the institution, we work under our package modality or under our free purchase model.
K-12 (Kindergarten to 12th grade)
Identical to our kindergarten offer, our K-12 work is a more creative concept than the traditional school system passport picture that is sold as part of a package. Our idea is to reflect students' personalities in a picture that allows parents to have a nice memory of their children. It is meant to be displayed in your home, office or workplace as a pleasant portrait. Our sales program for this is a free purchase one, which means that parents are under full liberty to choose which sizes, amounts, and formats they wish to get for their pictures. This sales method contributes to our environment's preservation by only printing that which will be needed. The way we work is as follows:
Senior sessions are individual ones for students. They are fashionable and staged in their style, whereby students are given the opportunity to change wardrobes or even involve their hobbies into the photoshoot. This type of session is one of my favorites to shoot as seniors are so full of life, they come up with their own styles and are overall very inspiring. I adore capturing their joy and using my pictures as a means of portraying just how beautiful they are.
You can send me an email at karla@karlacsphotography.com
Call me or even send a Whatsapp message to (+506) 8711-8715!